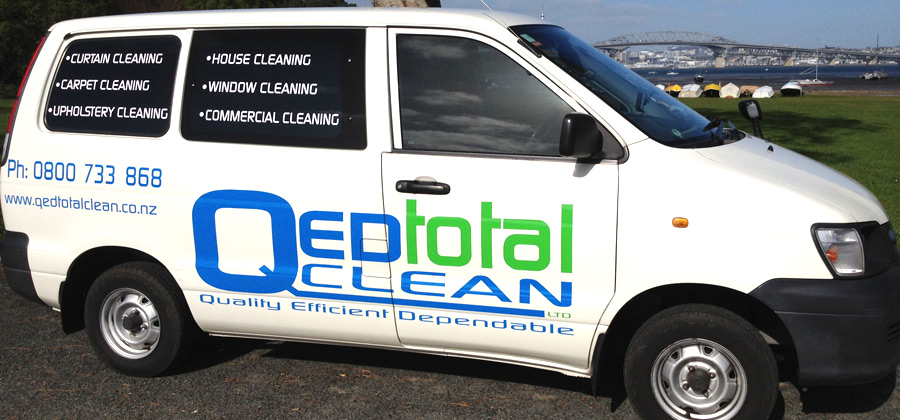 About Us
Our professional, friendly team of carpet, furniture and curtain cleaning specialists are qualified to clean the furnishings and floor coverings in your home, office or business with impressive results. We are a family-owned business, directed by Helen Ridge and Chris Ridge who continually expect and achieve a high standard of the workmanship.
Our team offer a reliable service using environmentally friendly cleaning products that are safe for the whole family including pets and allergy sufferers. Using the latest cleaning equipment, we achieve effective results for our satisfied customers. No job is too big or too small for our qualified team of professionals.
QED guarantee to clean your floor furnishings, curtains and/or upholstery to a hygienic standard suitable for allergy sufferers, young children and people with a reduced natural immunity. Using tried and tested methods and the latest in carpet, upholstery and carpet cleaning technology, we are able to clean all fabric surfaces in your home removing all dirt, grime and grease leaving your home, office or business as clean as new.
We take pride in offering all of our customers a first class service and ensure all operators adhere to strict protocols which ensure cleaning is carried out without damage to your property. Our extensive experience includes many years of operation in the competitive business and private sector in the UK as well as across Auckland, New Zealand. During this time QED Total Clean have actively acquired industry knowledge and have continued to train ourselves and staff in the latest carpet, furnishings and curtain cleaning technology, enabling us to deliver a top quality service utilising the best knowledge for the best results in the business – we hope you'll agree.
Although our cleaners specialise in quality carpet cleaning, upholstery / furniture and curtain cleaning, we also offer customised home cleaning and window cleaning services in and around Auckland.
---
10 great reasons why you should use QED Total Clean
1. You will get the service you were promised.
2. Cleaning appointment times kept.
3. Prompt response.
4. Your phone calls are answered.
5. Honest pricing.
6. Experienced fully trained and insured operator.
7. QED Total Clean doesn't cut corners, we clean them!
8. Fast dry extraction system.
9. The most thorough carpet clean you'll ever receive.
10. A quality, efficient and dependable service.
---
Helen Ridge and Chris Ridge, Directors